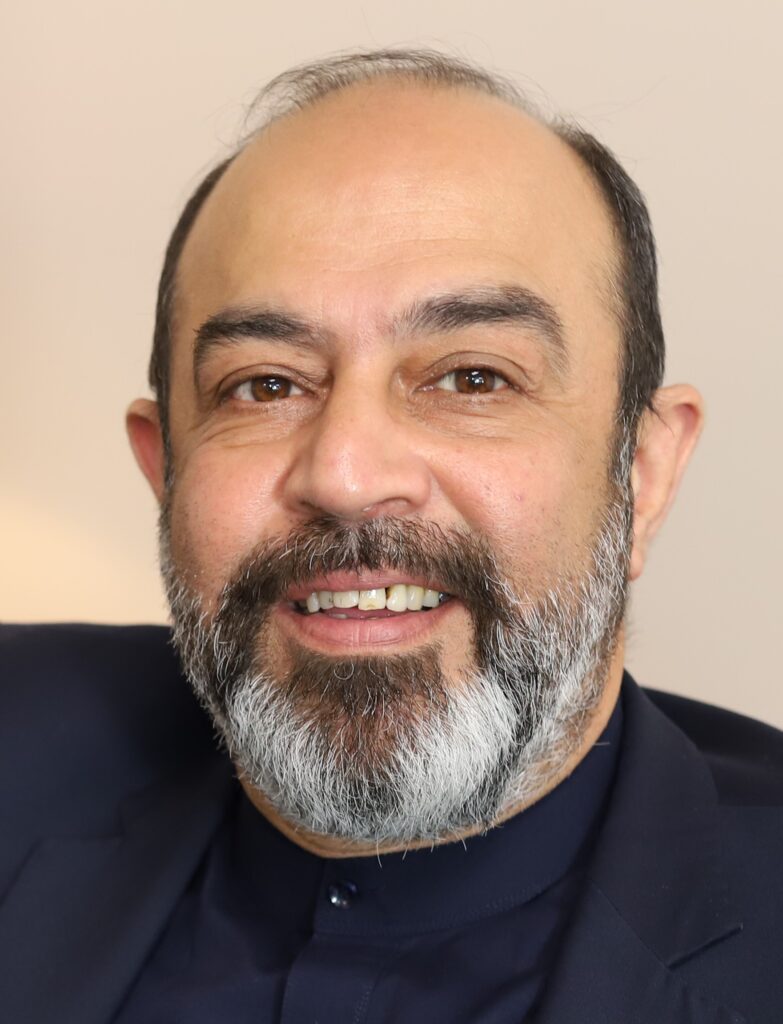 Consul General
Syed Moazzam H. Shah joined the Foreign Service of Pakistan (FSP) in 1998. At the Ministry, he has held various political and administrative assignments including Assistant Director (Central Asian Republics), Deputy Director (Economic Cooperation Organization), and Director (Personnel).
His overseas deployment includes assignments in important world capitals such as Jakarta (2001-2004), Tehran (2006-2009), Brussels (2009-2012), Kabul (2013-2015) and Wellington (2015-2019).
Before assuming charge of Consul General in Melbourne in September 2021, he was Director General (Administration & Finance) at the Ministry of Foreign Affairs in Islamabad.
He has specialised in Russian language and culture and is a graduate of the Asia Pacific Center for Security Studies (APCSS) in Hawaii, USA.
He speaks fluent English, Persian and Russian.
In spare time, plays golf, engages in farming and is an ardent reader.
He is married and has three children.